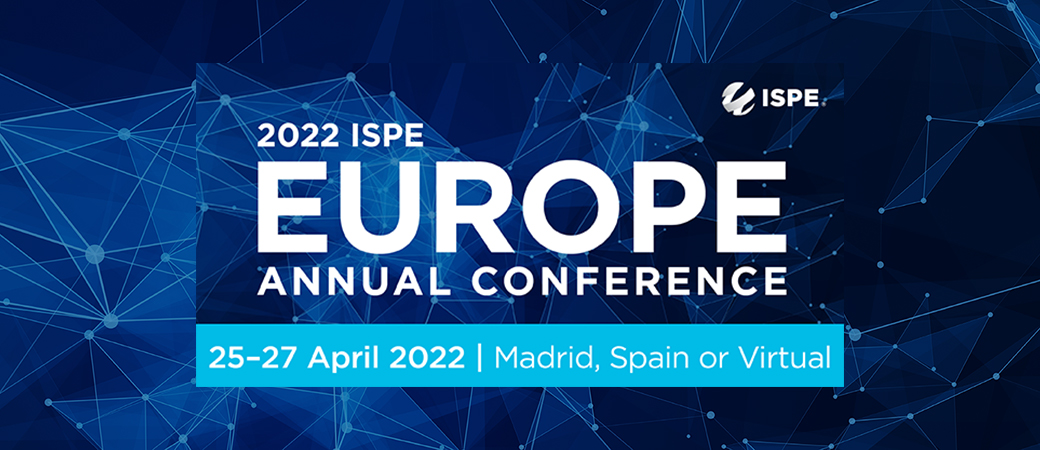 ISPE宣布将于2022年4月25日至27日在西班牙马德里举行的2022年ISPE欧洲年会上有6名监管发言人。该计划将由Maria Jesus Lamas Diaz发表主题演讲,并与全球监管机构进行两次监管小组讨论。第一个小组讨论将围绕可持续性、附件1的实施和良好的工程实践,第二个小组将讨论数字转型。
确认的监管机构讲者
Brendan Cuddy joined the European Medicines Agency in October 2002. He was Head of the Manufacturing and Quality Compliance Service at the Agency from 2014 – 2020 and is currently the Chairman of the Good Manufacturing and Distribution Practice Inspectors Working Group (GMDP IWG).
---
Richard L. Friedman is the Deputy Director, Science and Regulatory Policy, Office of Manufacturing and Product Quality, which is part of the compliance office in FDA's Center for Drug Evaluation and Research (CDER). In this position, he is responsible for oversight of case review relating to drug manufacturing quality to assure scientific and risk-based decisions. This position includes review of regulatory action recommendations regarding inspections and manufacturing site acceptability and promoting sound regulatory policy development.
---
María Jesús Lamas Díaz has been the director of the Spanish Agency for Medicines and Medical Devices (AEMPS, by its acronym in Spanish) since 2018 and, as such, is responsible for its direction, management and coordination of actions. She is also a member of the coordinating group of the Head of Medicine Agencies (HMA) and of the Management Board of the European Medicines Agency (EMA). She represents Spain on the Steering Board of the European Vaccine Strategy led by the European Commission.
---
Manuel Ibarra Lorente has served at AEMPS in this position since July 2019. Prior to being the Head of Pharmaceutical Inspection & Enforcement, he served at AEMPS as a GMP Inspector since 2005.
---
Dimitrios Catsoulacos has served as the Technical Officer at WHO since 2017. Prior to his position at WHO, he has served at U.N. – UNICEF, the National Organization for Medicines EOF – Greece, and at the European Medicines Agency.
---
Carmelo Rosa has a B.S., M.S., Psy.D. His background is in biology and chemistry and holds a doctoral degree as a Clinical Psychologist. He has been with FDA for over 27 years. He is one of two Division Directors responsible for the review of all Official Action Indicated (OAI) inspection reports related to drug manufacturing facilities that may result in a regulatory action.