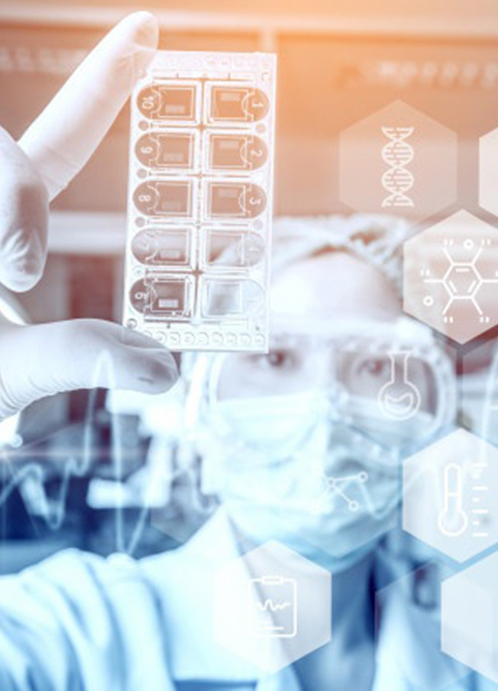 Who we are
ISPE is committed to the advancement of the educational and technical efficiency of its members through forums for the exchange of ideas and practical experience.
ISPE returns to China for the first time since 2017 as ISPE Shanghai. ISPE was founded in 1980 by a handful of people who believed the pharmaceutical industry needed an organization that would deal with practical applications of science and technology for technical professionals. The much-needed forum provided by ISPE began with a Membership of engineers in North America. In time, ISPE Membership expanded beyond engineering to include a broad representation from pharmaceutical professionals.
We lead and facilitate the development of next generation process technologies and innovative technical solutions. On matters of regulation, our focus is on those requirements that impact — or will impact — the licensing of facilities, manufacturing processes and operations, and the sustainability of the supply chain over the product lifecycle. ISPE provides a neutral environment where our individual Members and experts belonging to Regulatory Authorities can engage in open dialogue on issues that will ultimately benefit patients around the world.
ISPE provides support for the Global Pharmaceutical Manufacturing Leadership Forum (GPMLF).
Guidance Documents